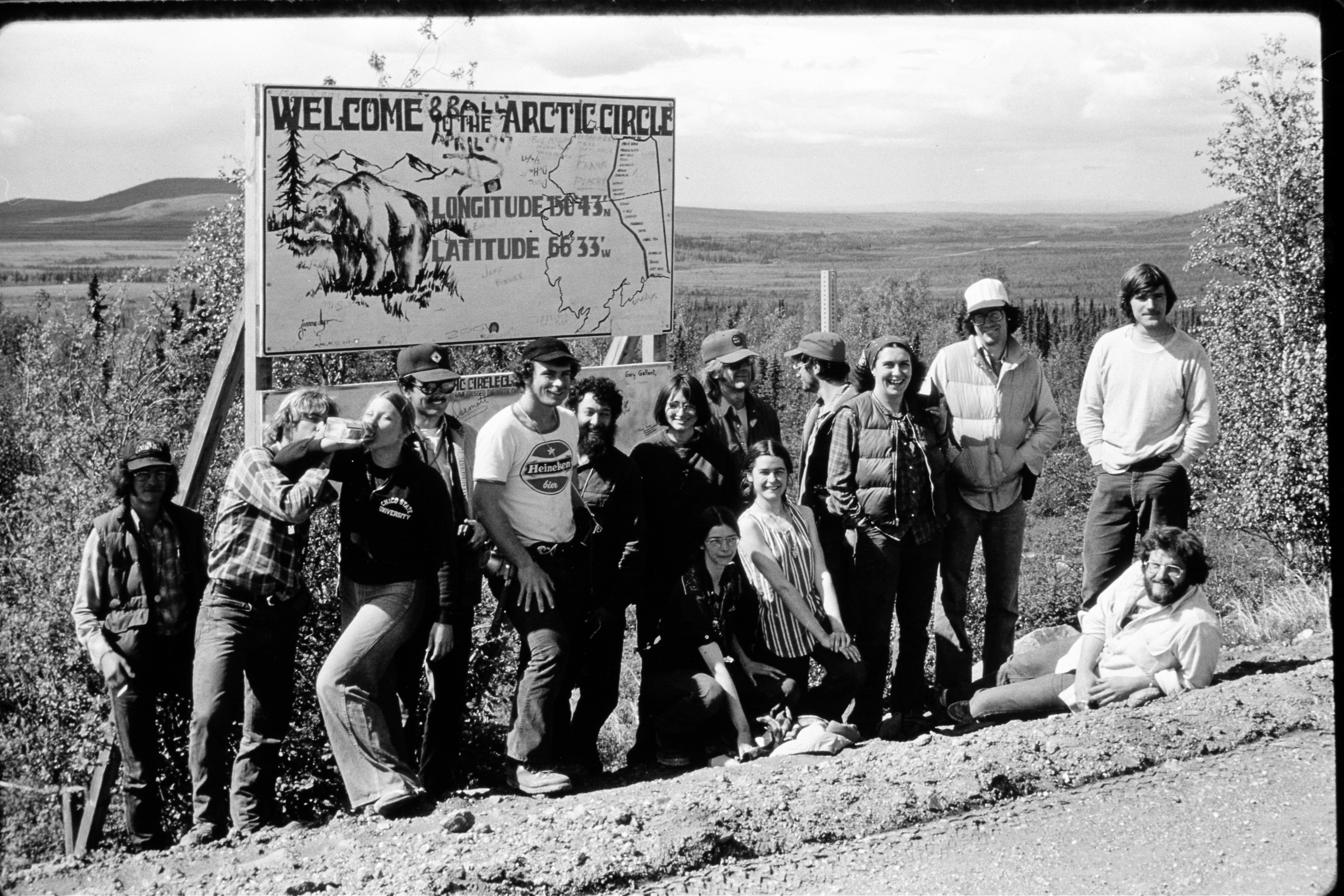 The Daily News Miner (Fairbanks)
The NEXT BIG THING by author Nancy Freund
San Francisco/Sacramento Book Review
A variation of this Long Island PULSE review by the syndicated columnist THE BOOKWORM SEZ also appears in the following magazines and newspapers:
.
BREATHE Magazine Review (flip to page 8)
L.A. Splash's "Entertainment Gift Giving Roundup for 2012"
"Splash" magazine is a particularly good listing because they have international branches.
The New York Journal of Books Review
This one in the New York Journal of Book Reviews is one of my favorites as the reviewer is an Alaskan who knows what he's talking about.
"Book Brahmin" for SHELF AWARENESS
That Feathered Quill review is one of my favorite ones.
Book Loons - books about travel
Shelf Awareness "Book Trailer of the Day" (after the Lennie Kravitz article)
Good Books, Bad Coffee (Fireside Books)
Bismarck Chronicle mention, request for reader
Stony Brook University "Happenings"
Rose City Reader's "Opening Sentence of the Day"
Rose City Reader's Teaser Tuesday